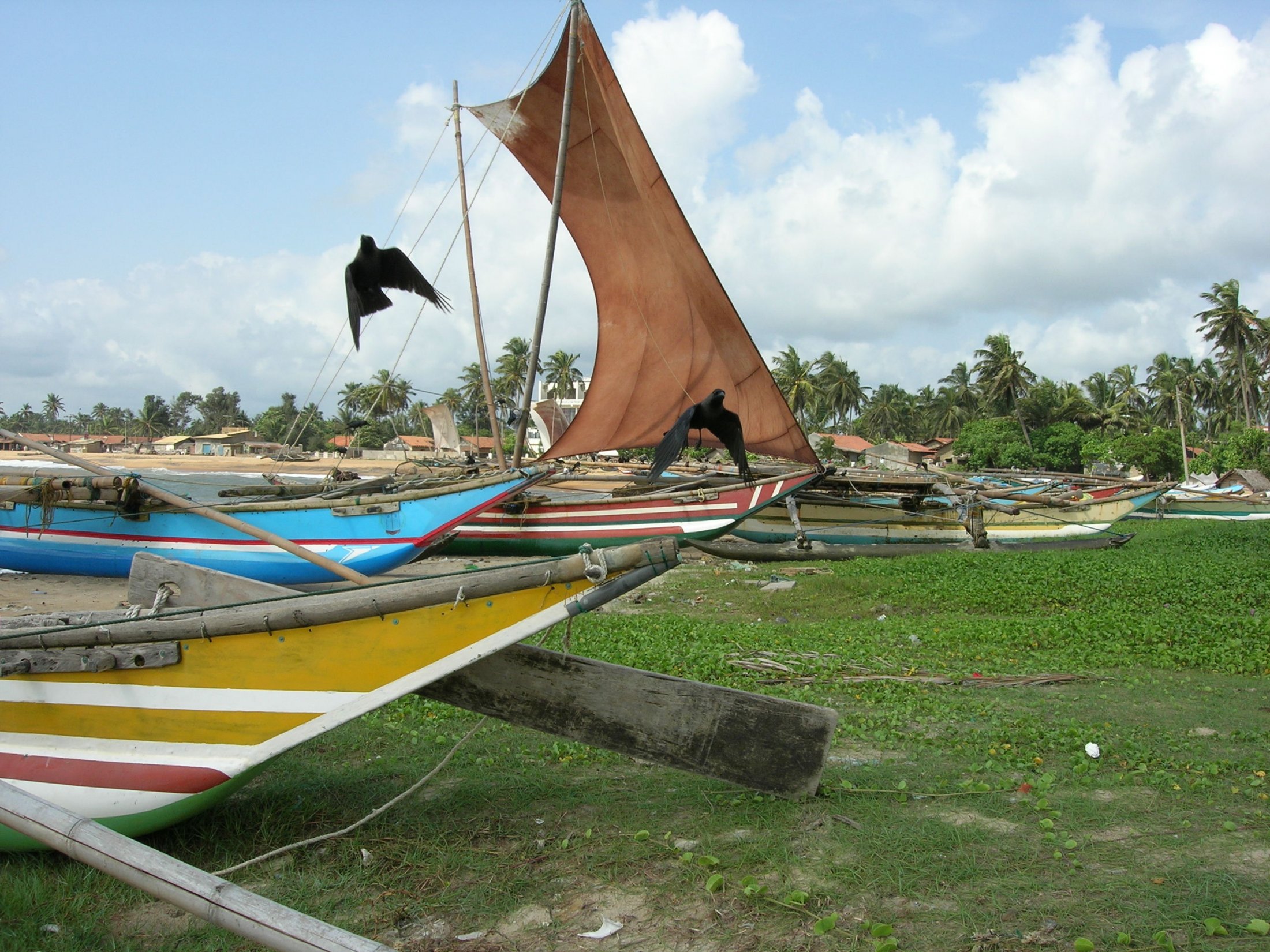 52', directed by Jean-Pierre Carlon.
Broadcast: Canal Marseille (France).
The signs of a faulty working of the oceans become increasingly obvious: the coastal ecosystems are bruised and sometimes even irremediable, fish stocks decrease, pollution increases in an alarming way… One confusedly feels the need for acting and quickly reversing this tendency to save the oceans.