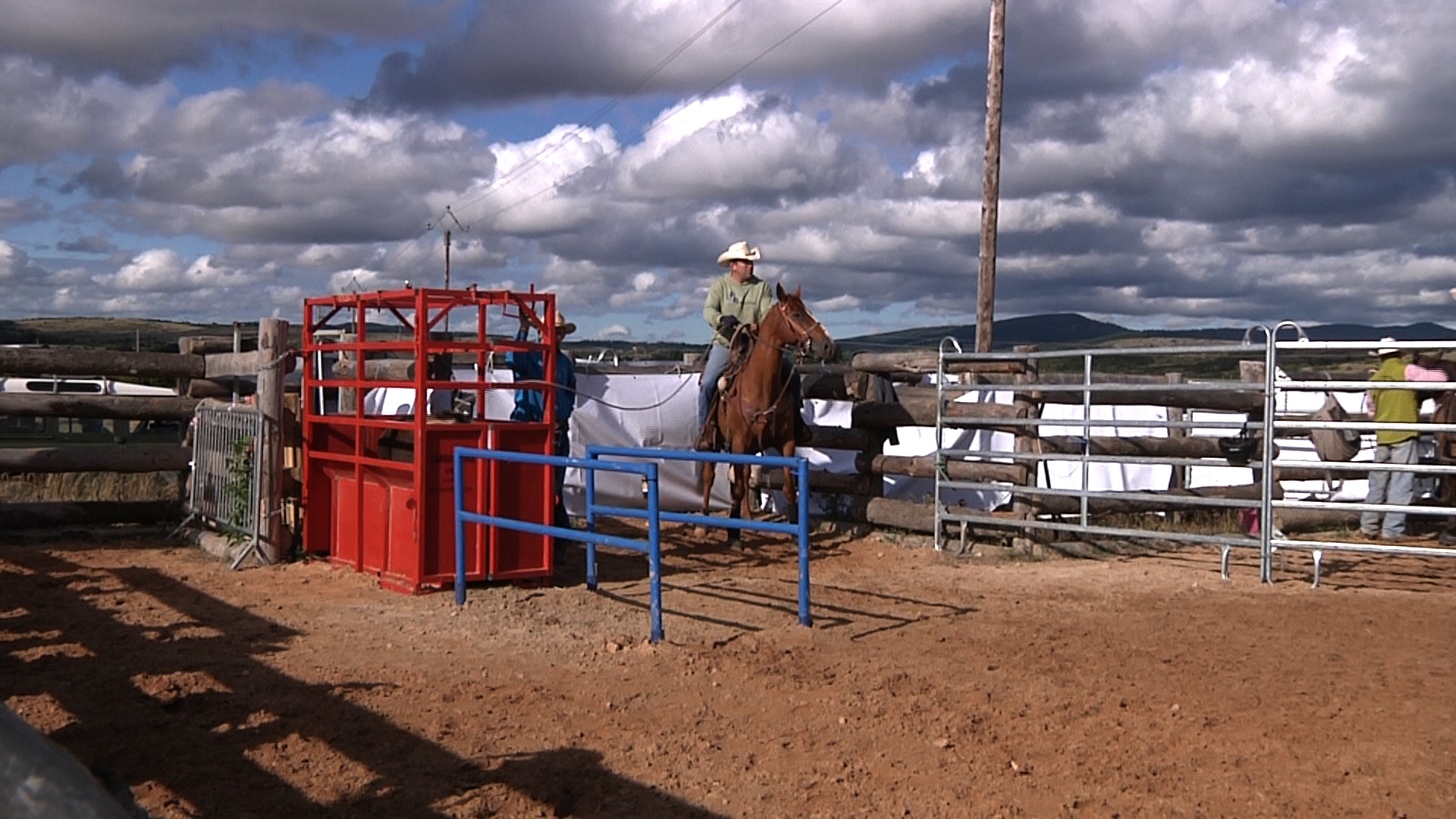 52', directed by Bruno Evenou.
Coproduced by France Télévisions.
With the support of the CNC.
Depuis quelques années, la mode dite western explose en France. Un peu partout, dans des festivals ou des associations de quartier, les Français dansent en ligne sur du folk texan, campent sous des tipis ; juchés sur des quarter horses américains, ils regroupent du bétail sur les hauts plateaux des grands Causses ou poursuivent des bisons sauvages.
Un hobby, ou plutôt une passion née il y a une quarantaine d'années dans notre pays, mais qui explose depuis la reconnaissance par la Fédération Française d'Équitation et la Fédération Française de Danse, de l'équitation western et de la danse country.
Qui sont ces cowboys à l'accent provençal ou ces danseuses aux santiags et stetson authentiques, mais qui ne parlent pas un mot d'anglais ? Du mythe du cowboy libre au début du XIXe siècle aux festivals westerns en Auvergne, plongée dans les cœurs de passionnés du western français.