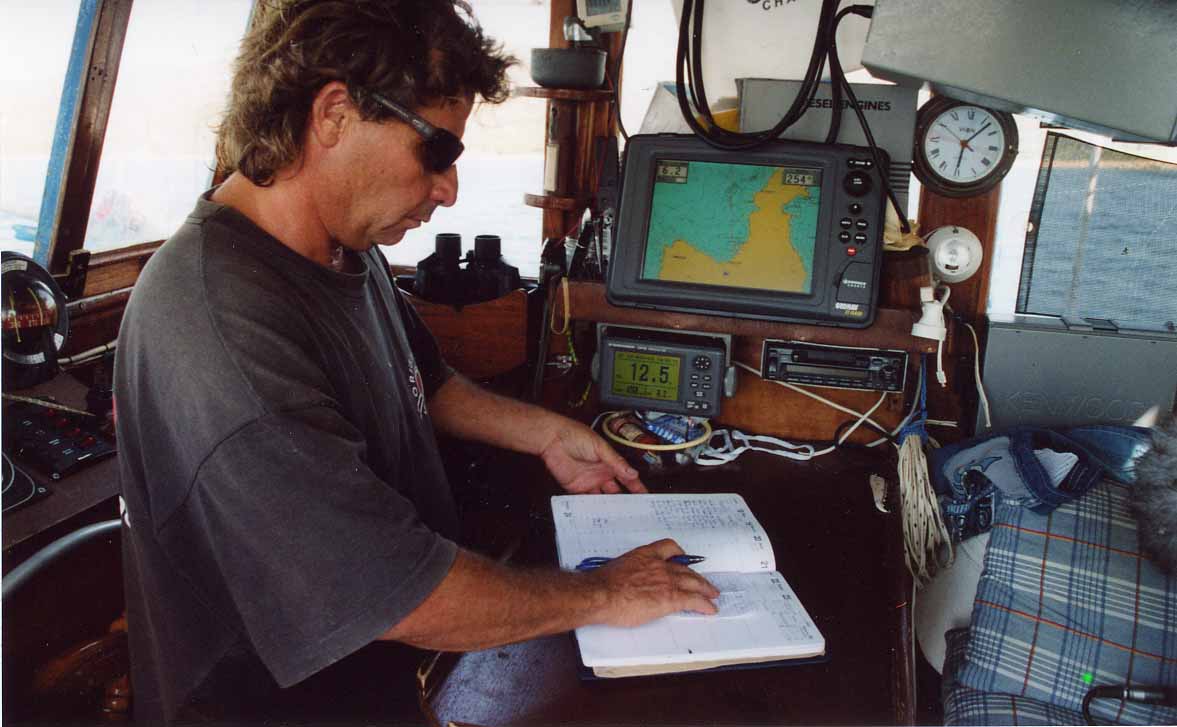 52', directed by Jean-Pierre Carlon.
Coproduced by France Télévisions.
With the support of the CNC.
The sea is almost closed again on itself but in great danger of exhaustion of its resources, whether it is because of intensive fishing or pollution.
Today, the common fisheries policy is confronted with great challenges.