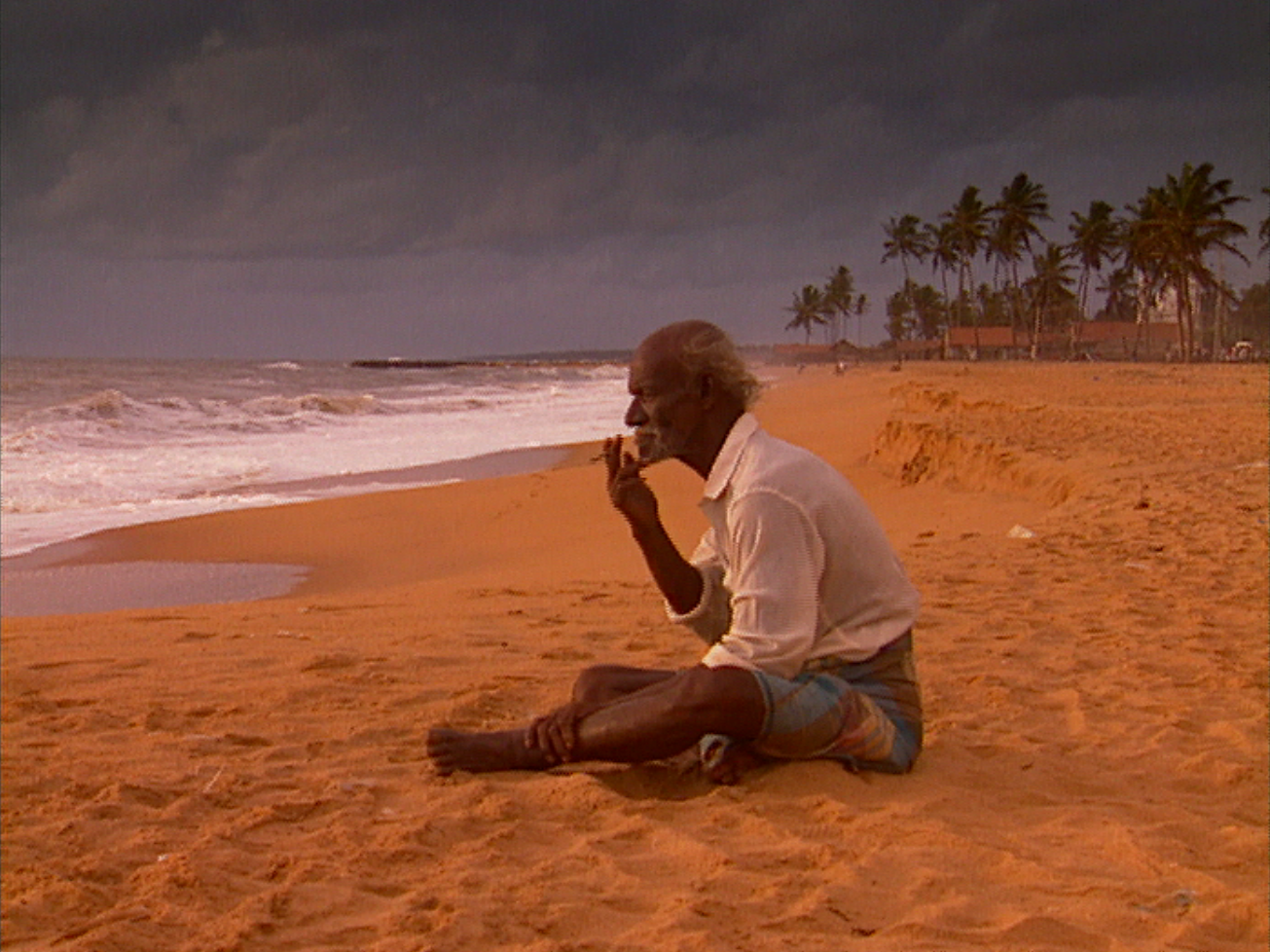 26', directed by Jean-Pierre Carlon.
Other broadcasts: Odyssée, Odisea, Discovery Channel Germany, Australia…
Towards the end of his life, Karshi casts a fearful look towards the future of the ocean.
Is the traditional fishing that has always been able to feed him about to disappear in the face of industrial fishing that is making resources more and more difficult to find?