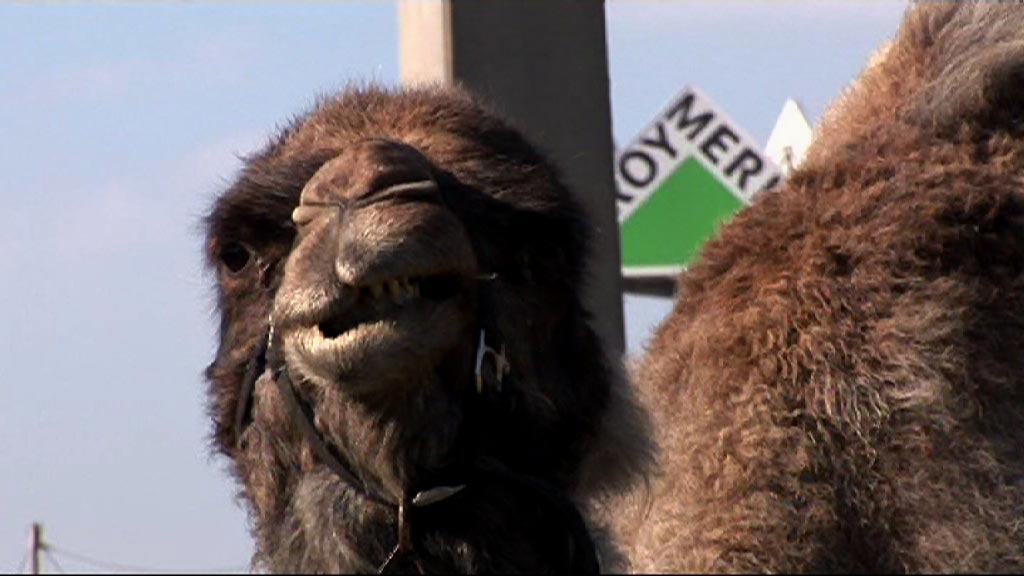 52', directed by Jean-Christophe Besset.
Coproduced by France Télévisions.
With the support of the CNC, the PROCIREP, the ANGOA and the PACA region.
Those who have never seen Plan-de-Campagne's neon forest at night cannot understand the role this shopping area plays in collective imagination. Located between Marseilles and Aix-en-Provence, it is the most important in France and the 2nd in Europe. Its history is a real economic fairy tale, its creation a legend associated with the success of a visionary tradesman, Emile Barneoud. Plan-de-Campagne thus became a kind of open-air fair, crystallising in its own representation the social problems engendered by the mutations of our society.
After 40 years of preferential treatment, it is forced to lower the metal shutters on Sundays. This is the end of a period that impressed all a generation…
Through this subtle mix of human adventures, we enter the world of mass consumption and the quest for happiness through the abundance of goods, a symptom of our time which philosopher Gilles Lipovetsky calls "paradoxical happiness".