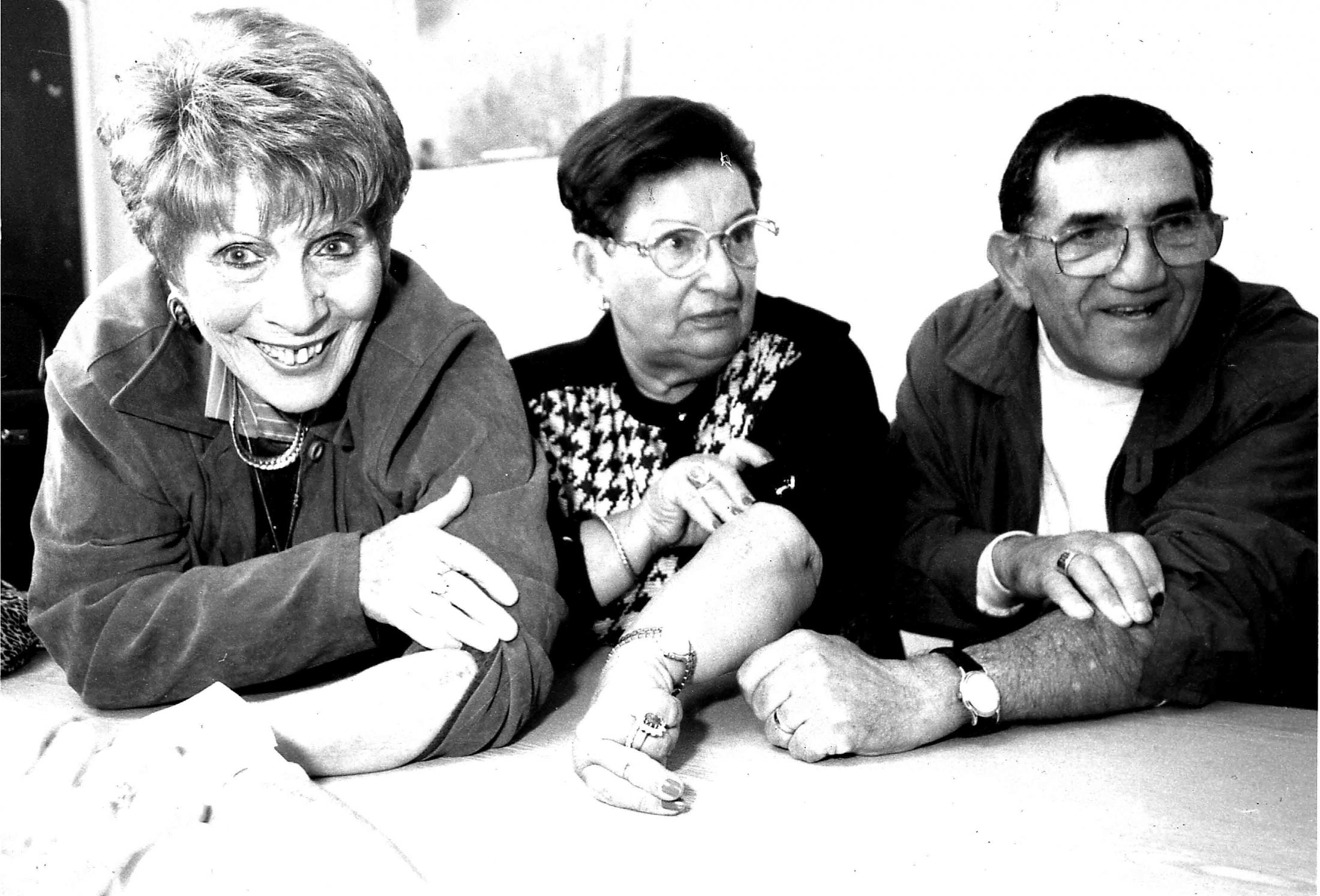 52', directed by Jean-Pierre Carlon.
Coproduced by France Télévisions.
With the support of the CNC, the PROCIREP, the ANGOA, the Fondation for the Shoah's Memory and the General Council of the Bouches-du-Rhône.

Is silence the real crime against humanity? 1945 saw the organisation of the memory lapse of deportation. After liberation, the survivors had to work hard to stay alive whilst, at the same time, having to overcome the trauma of the camps.