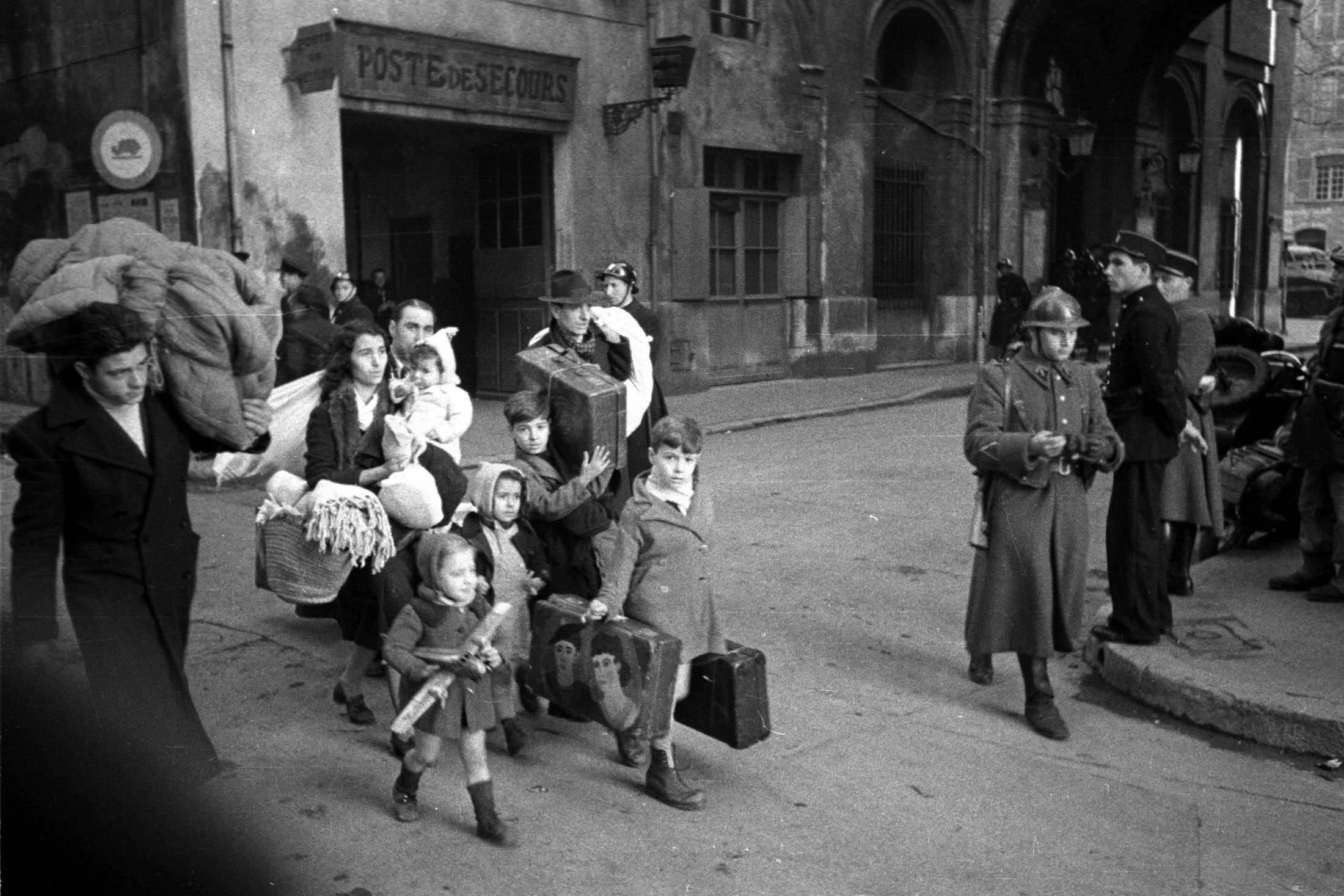 52', directed by Jean-Pierre Carlon.
Coproduced by France Télévisions.
With the support of the CNC, the PROCIREP, the ANGOA, the PACA region, the Fondation for the Shoah's Memory and the General Council of the Bouches-du-Rhône.
Selection Hors Compétition, FID 2005.
The raids on and the evacuation and destruction of the areas of the Vieux-Port in January 1943 have affected thousands of Marseillais. We want to highlight the nature of the State's collaboration and its responsibility in these actions.