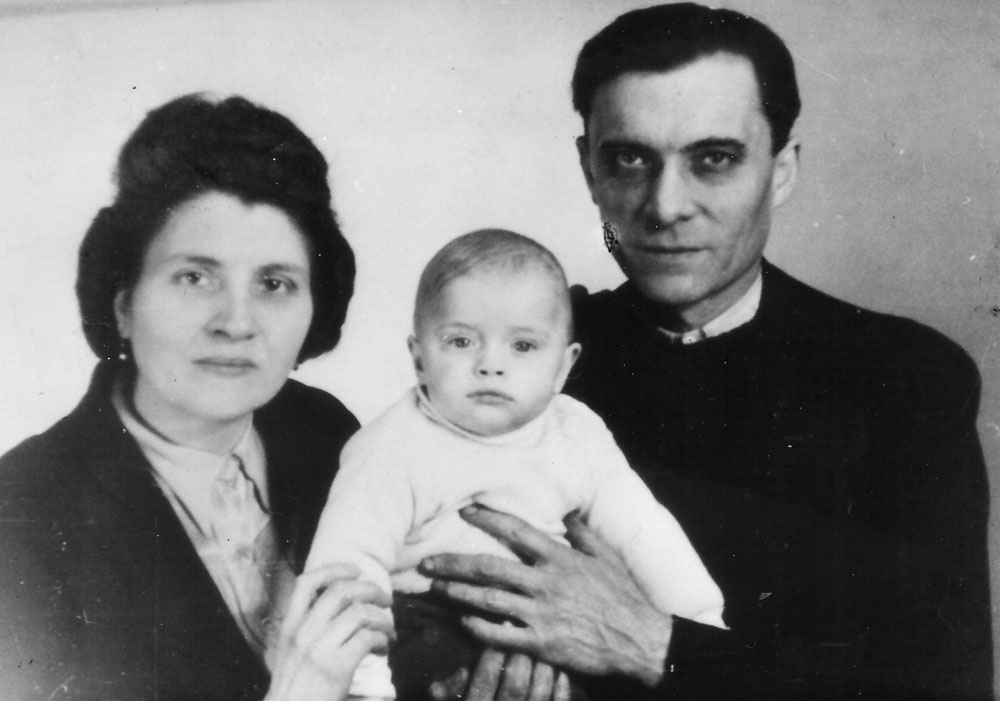 52', directed by Jean-Pierre Carlon.
Coproduced by France Télévisions. With the participation of Planète.
With the support of the CNC, the PACA region, the PROCIREP, the ANGOA, the French Ministry of Defense and the General Council of the Bouches-du-Rhône.
Selected at the FIPATEL 2010.
Other broadcasts: RTS (Switzerland), Histoire, Netflix.
There are some subjects of our past that we prefer to hide. The children born in Germany of French prisoners or forced laborers are one of them.
That is in this Germany emptied of its twenty million young men mobilized in the Wehrmacht and sent on all fronts, where only old people and children stayed home, that the prisoners of war and the forced laborers arrived.
In this film, the director met some of this children born from the war, those that the Nazis described as impure ant who are still today in search of their roots.