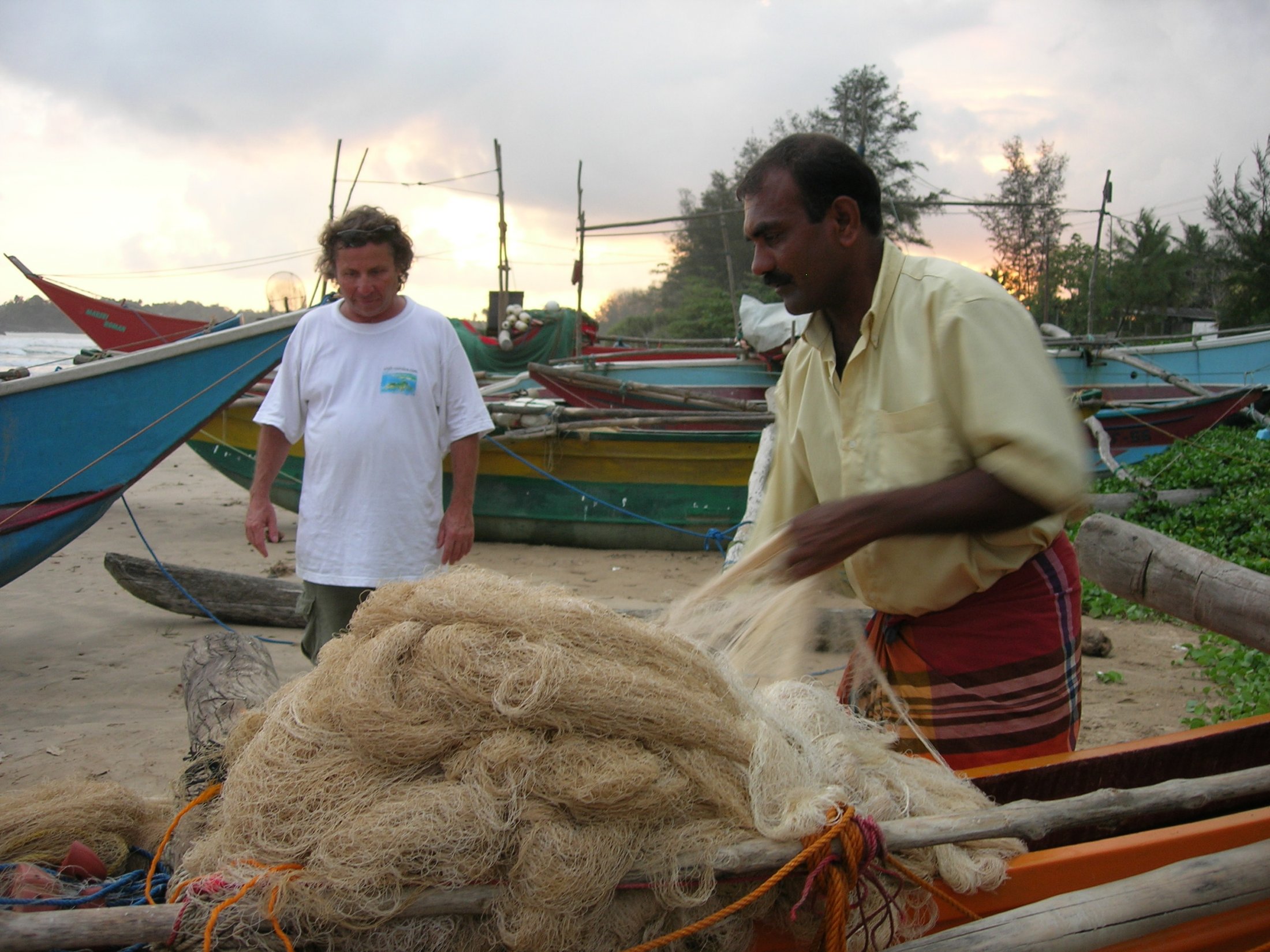 52', directed by Jean-Pierre Carlon.
Coproduced by Canal Maritima.
With the support of the CNC, the Territorial Collectivity of Corsica.
Selected at the FIPATEL 2007. Hot Docs Market 2007.
Three months after the tsunami, the fishermen still live in villages of tents, and building sites are rare.
The film assesses the impact of the wave and the incredible action of international generosity that followed. An occasion to determine the true needs for this island where the helps are hustled at the point to compete themselves and become unproductive, with a difficult access to the zones controlled by the Tamouls Tigers.