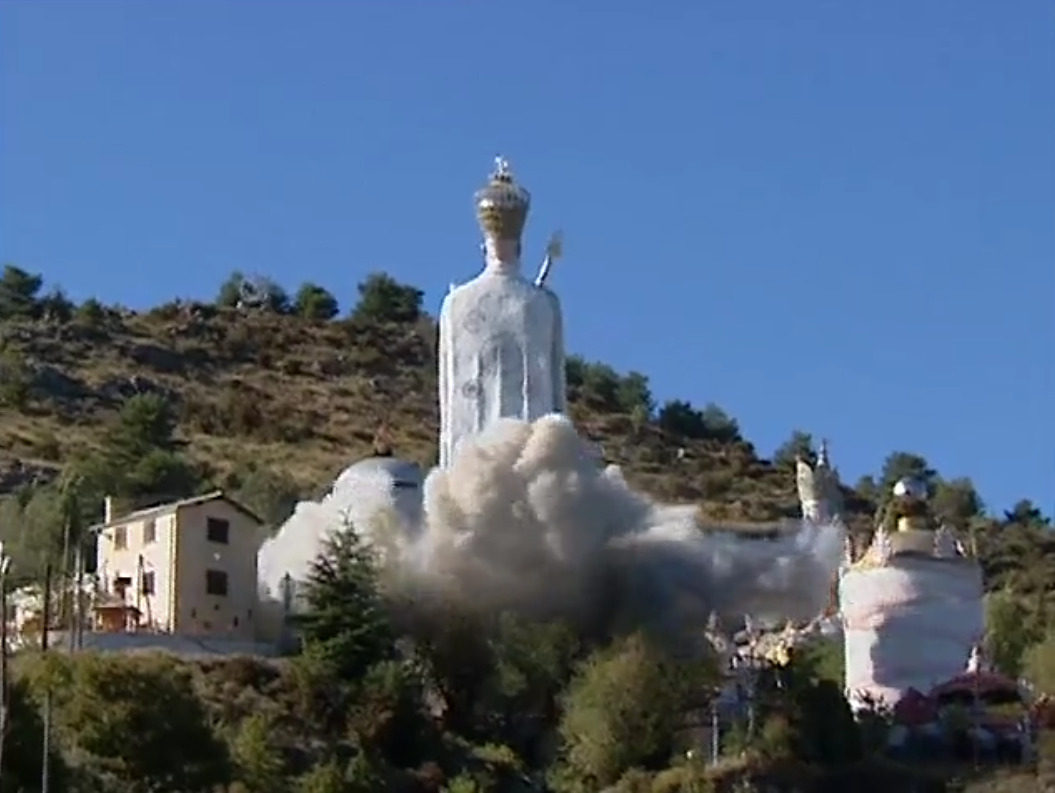 26', directed by Jean-Pierre Carlon.
Coproduced by France Télévisions.
With the support of the CNC.
Whilst following both the legal battles of the Mandarom and their daily life within their monastery, I openly ask questions about freedom of belief, by trying to set up the conditions for a dispassionate debate on this topic.