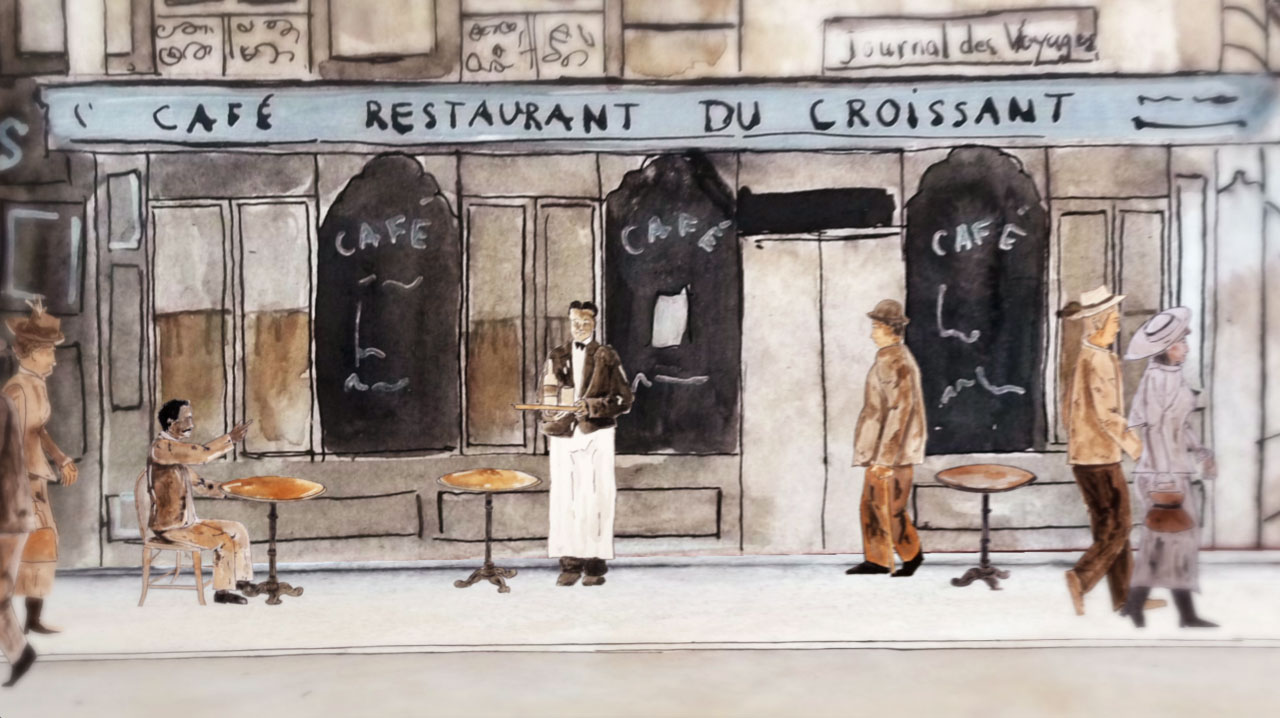 52', directed by Jonathan Carlon.
A film part of the collection « 14-18 beyond the war », coproduced by France Televisions. With the support of the CNC, the CNC New Technologies, the French Ministry of Defense, the PACA region, the Procirep, the Angoa and the "Mission du Centenaire 14-18" (The First Word War Centennial Commission).
"Centenaire" label of the "Mission du Centenaire 14-18".

The Sacred Union… That phrase used by Raymond Poincaré, president of the republic in his August 4th, 1914 speech has remained famous. We learnt on school benches that French soldiers left for war with eagerness, flower in the gun...
But was the adhesion of all to the defense of motherland really unanimous and without caution? How can we explain that the CGT labor union and the Socialist party, both fierce supporters of peace, finally joined the Sacred Union after Jean Jaures was assassinated? How could the political system resist, civilian and military powers live together in France under siege? What about the people behavior while facing the conflict?
Would a collaboration with the clergy be possible after the violent separation between Church and State in 1905, in a widely anticlerical context?
This film mistreats preconceived ideas and brings new light on the consequences of this unique moment in French history. Starting with the testimony of the waiter who was a witness to Jean Jaures assassination to "depute" Aristide Jobert as well as the diaries of Jean Guieu, a school teacher, secret diaries of Abel Ferry or Colette's stories, or Romain Rolland, we relive these events through the eyes of those who witnessed them. Lifted by the subtle and fragile touch of Sebastien Allart's drawings and magical new technologies, these diverse slices of life lead us to think about the daily difficulties of a country at war.

With the participation of Jean-Jacques Becker, Fabienne Bock, Emmanuelle Cronier, Marion Fontaine, Noël Genteur, Jean-Yves Le Naour and Robert Poinard.