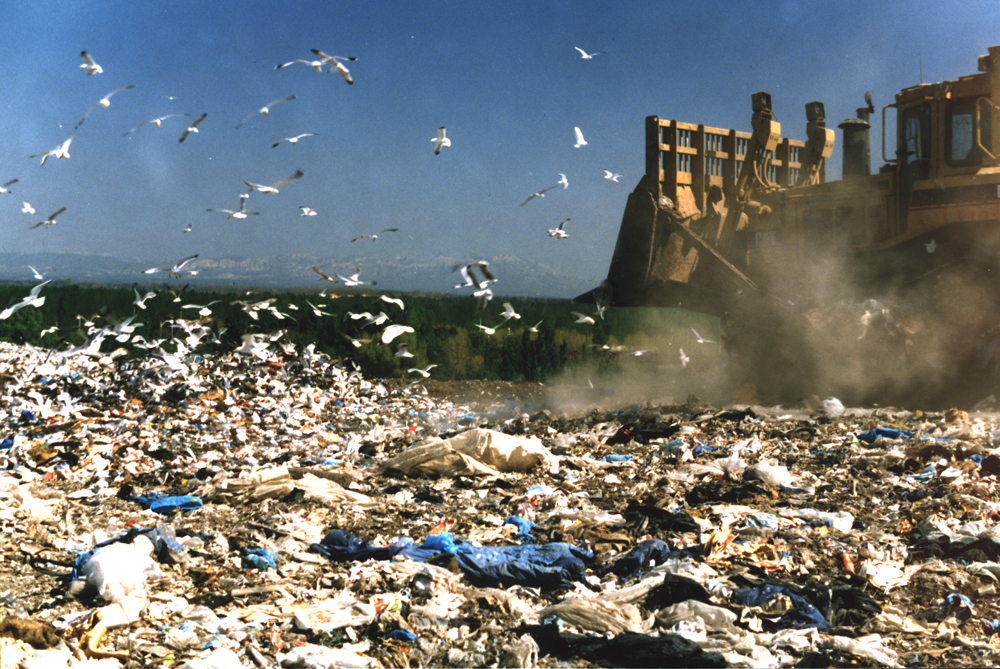 26', directed by Jean-Pierre Carlon.
Coproduced by France Télévisions.
With the support of the CNC, the General Council of the Bouches-du-Rhône and the European Commission.
In this film, we ask questions about the future management of our rubbish as well as our responsibility in the exponential development of gulls on our rubbish dumps that were closed in 2002.