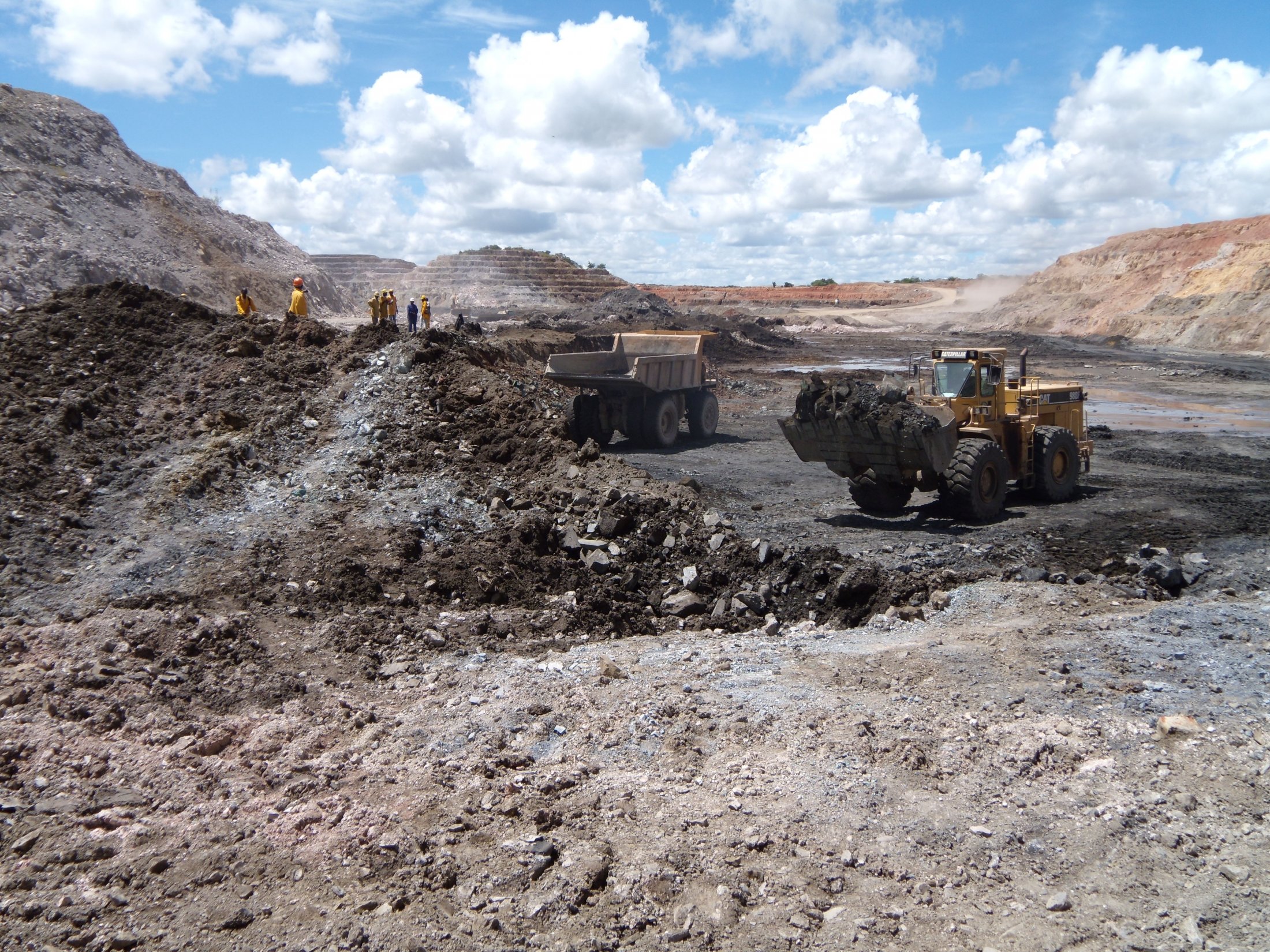 52', directed by Jean-Pierre Carlon.
Coproduced by ARTE France and Claposud, with the participation of the RTS.
With the support of the MEDIA programme, the CNC, the PACA region, the PROCIREP, the ANGOA, the EED (Germany), the Belgian Development Cooperation, the Catholic Committee Against Hunger and for Development, the General Council of the Bouches-du-Rhône.
Selected at the EURODOC programme 2008 and at the DOK Leipzig co-production meeting 2008.
Selected at the Pessac Historical Film Festival, the FIGRA, the Festival of Saint-Martin de Valamas, the International Pan African Film Festival of Cannes, the Addis International Film Festival (Ethiopia), Official selection at the Ishia Festival (Italy) and the Globale Festival (Berlin).
Other broadcasts: YLE, TV5MONDE, CFI, Ushuaïa TV and Russia Today.

Long dependent on the World Bank and the IMF, Africa today finds itself crippled by its foreign debt and remains a continent of great poverty.
Why today do countries such as the Democratic Republic of Congo, the Republic of Congo and Mali so rich in natural resources remain the poorest on the planet?
Why is an important share of their budget still used to service debt?
Based on clear state of affairs, and thanks to the analysis of renowned experts, « The wages of debt » explores the reasons behind these failures and deciphers the workings at play, leading us from Washington to Kinshasa taking in Paris, Brussels and Geneva along the way.