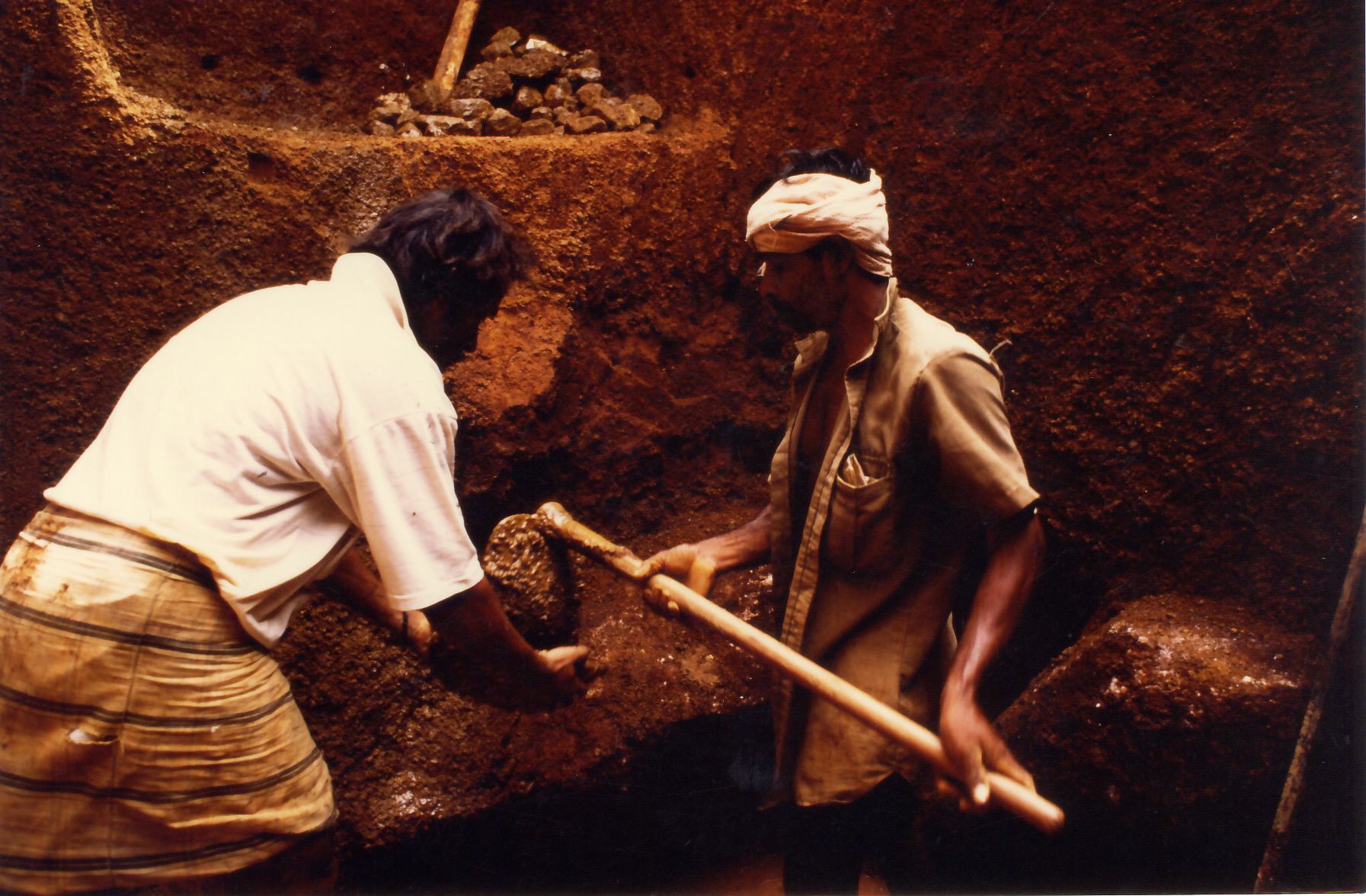 26 and 52', directed by Jean-Pierre Carlon.
With the support of the European Commission.
Other broadcasts: RTBF, TV 10 Angers, Planète, Odyssée, Forum Planète, Telwizja Polska SA, Odisea, ABDA…
In Ratnapura, in the heart of the Sri Lankan jungle, we go deep into the land of men for whom all hope is lost of finding the precious stone that will save them from this hell of humidity and their utter poverty.