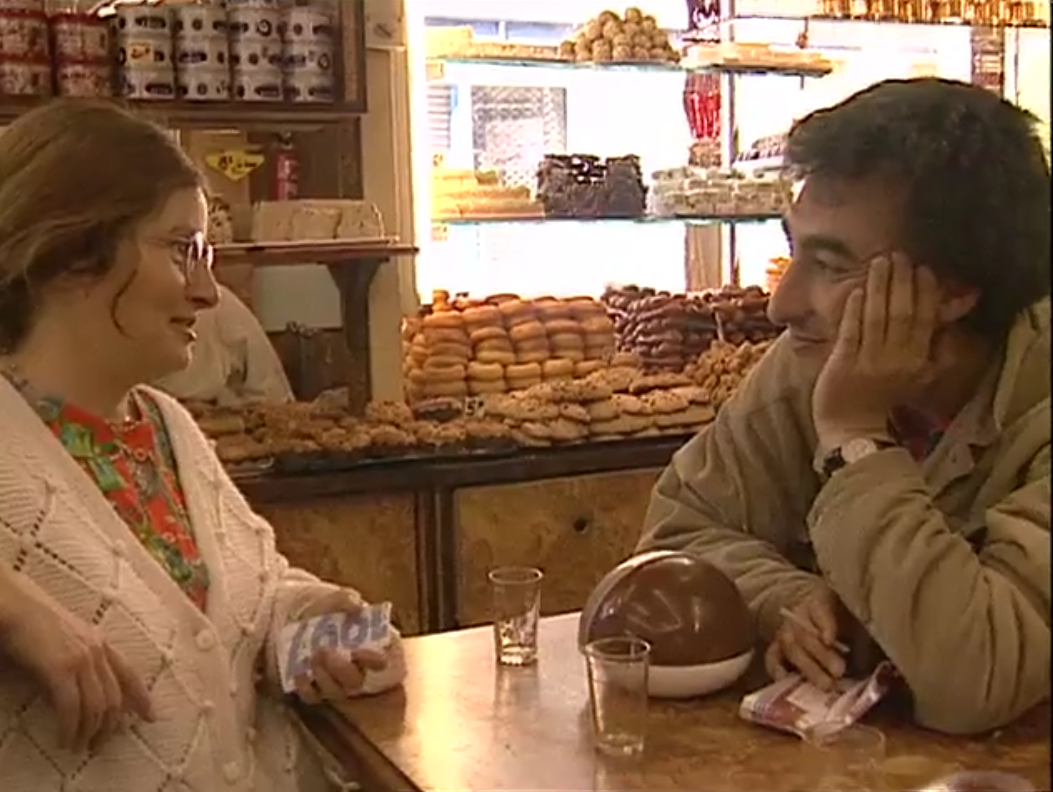 26', directed by Jean-Pierre Carlon.
Coproduced by France Télévisions.
1st series of the Mediterranean Chronicles, initiated by the CMCA.
Other broadcasts: Canal Marseille, TV3, ENTV, ERTU, JRTV, Odyssée, BEUR TV.
With the support of the CNC, the General Council of the Bouches-du-Rhône, the CMCA, the PACA region, the PROCIREP.
Special mention at the regional Circom.
A young couple of Italian and Maghreb origins, Maurad and Viviane live in Belsunce. We share their daily life and listen to them reflecting about their experience and respond to the question of opening Marseille to the dreams of the south.