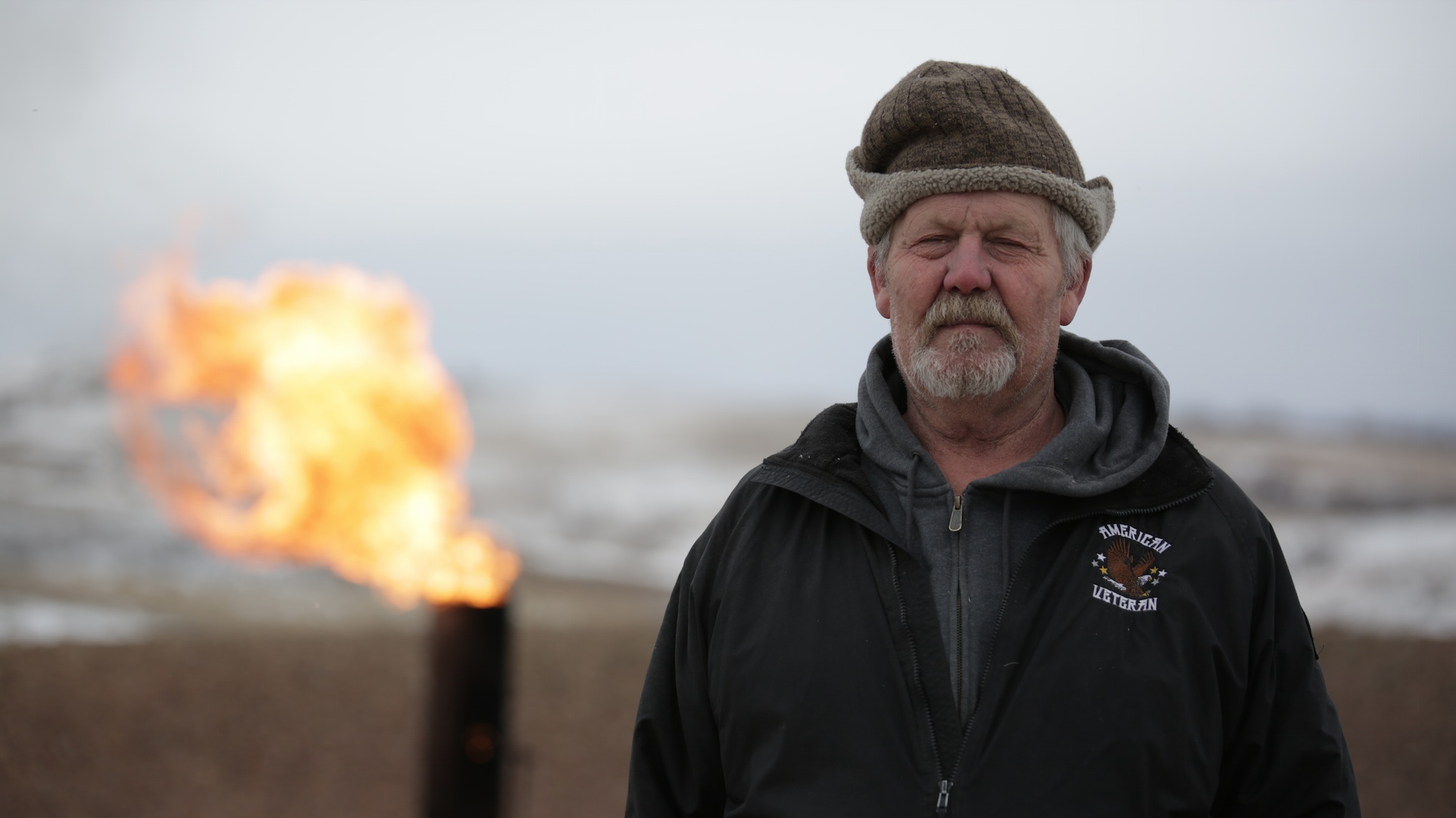 52', directed by Jean-Pierre Carlon.
With the participation of France Télévisions.
With the support of the MEDIA Programme Europe Creative, the CNC, the PACA region, the PROCIREP and the ANGOA.
Project selected by MEDIMED.
Since 2010, North Dakota has known an incredible oil boom, followed by a bust as it often happens. This film leads us into the life of men and women who came here from all over the country, leaving everything behind, hoping to find work and the dignity they had lost.
Sacrificed on the altar of greed and profit, they  realize that today their dream is tied to the price of oil.