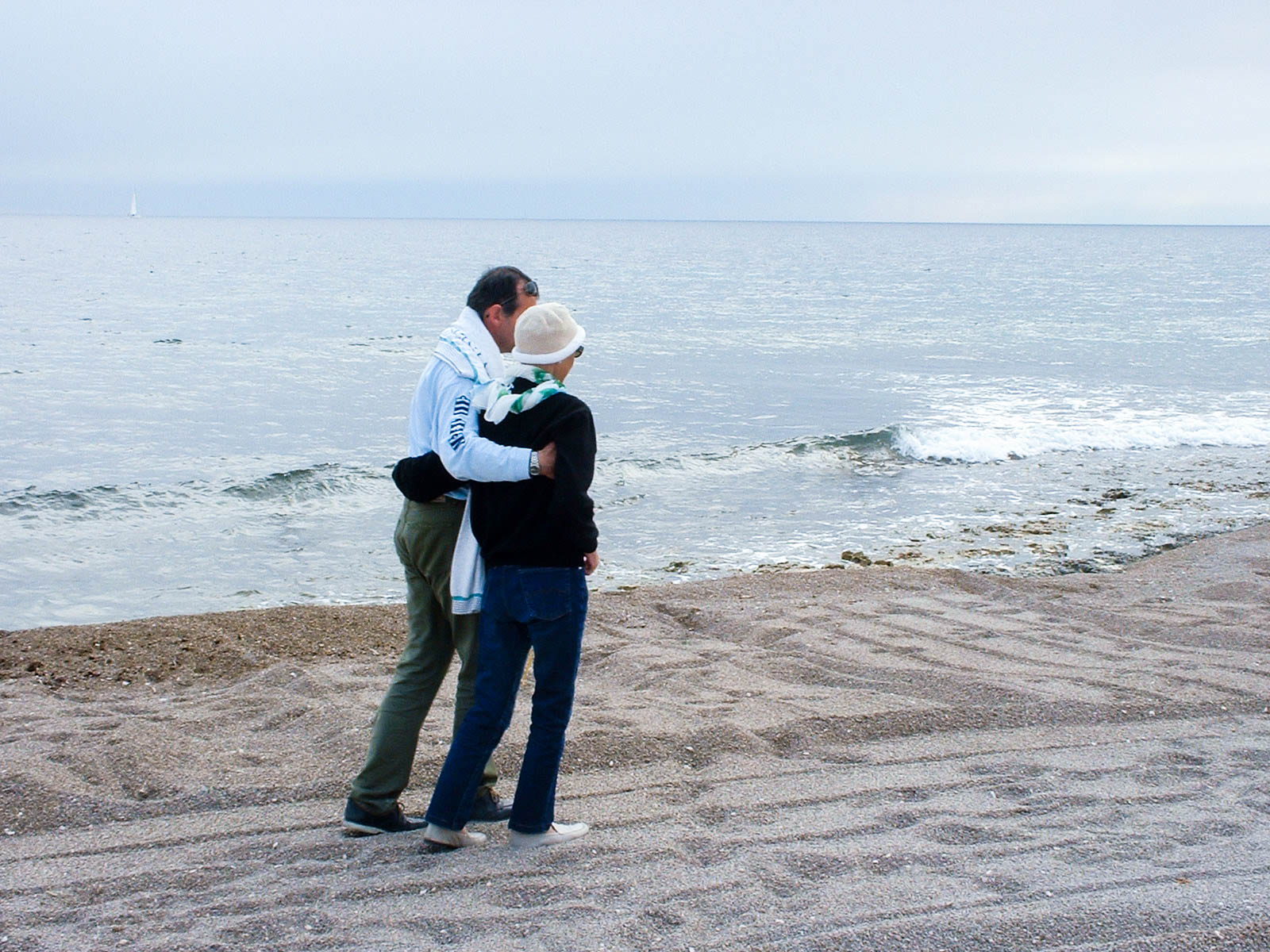 52', proposed by Pascal Cesaro.
In partnership with ClapOsud.
With the support of "La Maison", the Groupama Foundation and many Ulule contributors.

Taking advantage of the retirement of some of the co-founders of "La Maison de Gardanne", a medical center specialized in the accompanying the end of life, the author offers to ponder over the years of battling sickness.
They can therefore testify their experience and explain to us the challenges of a medical practice where death is taken as the ultimate process of life.